NFTs have been growing in popularity as more of the population leans toward the acceptance of cryptocurrency. There has been an even bigger surge in the interest of NFTs surrounding the release of Digital Trading Cards from Funko. If you are already a fan of Funko Pops or just Pop Culture in general it is not a far reach to fall in love with the awesome collections and NFT designs that have already been released and those that are yet to come from Funko and their Brand Partners.
What are Redeemable NFTs from Funko? Redeemable NFTs are Digital Trading Cards that specifically say they are redeemable for a Matching Physical Limited Edition Funko Pops. Many of these NFTs gain in value very quickly after their initial release and many speculate that the physical pops will also be worth some good money (from $100s to as much as a $1k+).
When, Where, and How to Redeem a Redeemable Funko NFT It is fairly easy to redeem a Redeemable Funko NFT, but it has to be done correctly and within a specific time period based on it's initial release. Here are the basics you need to know to Redeem Funko NFTS:
1.You need to have a DROPPP Account (a Funko Owned Website) to redeem Funko Wax NFTs for Physical Funko Pops!
2.On the Initial Redemption Date: All Funko NFTs have a Redemption Date on which you must have have all of your redeemable NFTs together in 1 Wax Wallet (Droppp) to get a redemption Token. The Tokens usually show up in your account by early afternoon to early evening on Redemption Day.
3. 30 Days to Redeem: Once you receive your Redemption Token(s) you will have 30 days to decide if you want to sell them or keep them to redeem.
4. REDEEM YOUR TOKENS: Go to the redemption page (click the diamond at the top right of the screen) and click the Redeem Button to redeem your NFTS.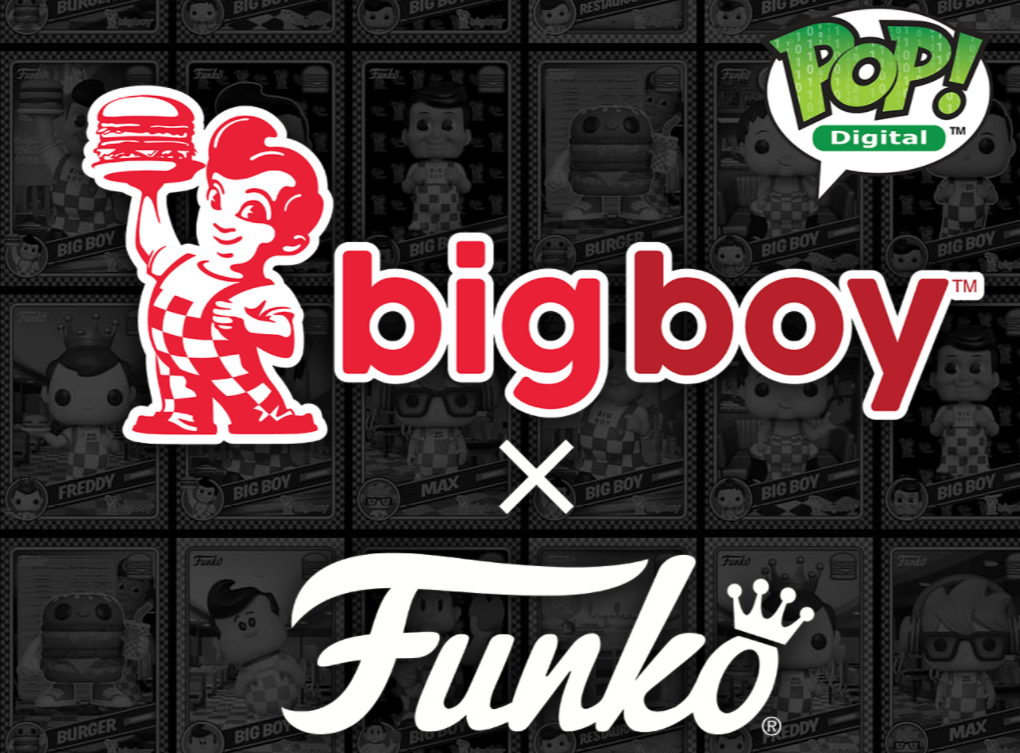 Funko was founded in 1998 with a line of nostalgia-themed bobbleheads. The first one to sell in stores was the fast food restaurant icon- Big Boy! Funko is celebrating their history and taking it back to their roots with the Big Boy Digital Pop!™ Collection.
THE NFT RELEASE:
BIG BOY X Digital Pop! collectibles from Tokenhead, Funko and WAX First Sold on August 31.
Redemptions started in Late December 2021 and ended in late January 2022.
You can still buy the NFTs on secondary markets and here on Digideez but you can no longer redeem the Redeemable NFTs.
This post was created with our nice and easy submission form. Create your post!