WHAT'S AN NFT?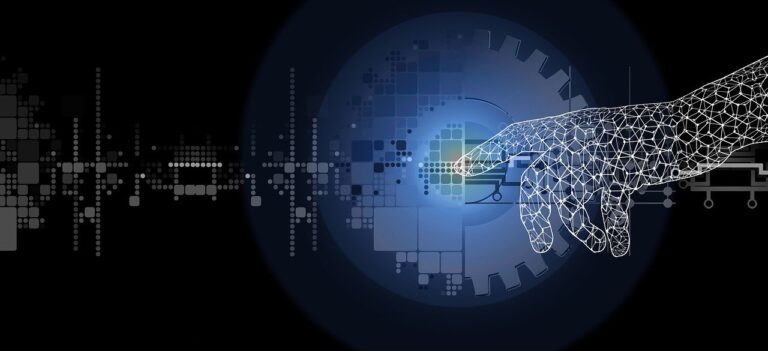 THE DEFINITION OF AN NFT
An NFT, which stands for non-fungible token, is a unique unit of data employing technology that allows digital content—from videos to songs to images—to become logged and authenticated on cryptocurrency blockchains, primarily Ethereum.
THE EASY EXPLANATION
NFTs are simply pieces of digital art (Images, Videos, Songs, etc.) that can bought, sold, and traded as collectibles. These items can gain or lose value (just like physical collectibles) based on many different factors.
The main factors that can change  an NFTs Value include:
The Total # Minted (the number of total pieces available in the market)
The Mint # You Hold (The exact # out of the total # of pieces available)
The Value of Wax (Etherium Based Cryptocurrency)
The Demand (If the the supply is short and in demand or buyers are hot on a specific item or collection)