Why become a Verified Member?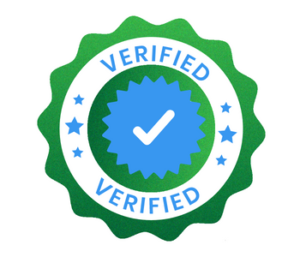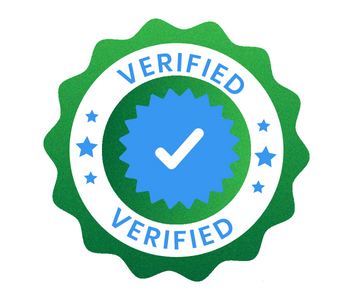 Verified Members (signified by a checkmark by their username) are trusted by our Community and will be able to Moderate Forums, Join and Participate in our BST (Buy/Sell/Trade) Group and Forum, and get exclusive offers not available to the public.
There are three ways you can become a Verified Member.
Get invited by us – Users that we have done business with and that we know for certain can be trusted may be invited to join.
Earn Trust – Become an Active Member of our Community and earn a reputation. We will invite you once we feel you have earned it!
Pay to get Verified (coming soon) – Before you judge us for this option…please note that all fees collected will be kept in an account to help users that ever get swindled on our watch! Thus helping to make our Community Safe and Worth Using. This would be a one-time $20 Fee that is non-refundable and would also include making sure we have the users contact information.
3 STRIKE POLICY (*not including BST GROUP/FORUM)
All users are expected to treat everyone how they want to be treated. No name-calling or BS! We are not ancient….so we expect you to have fun…but not at a users expense.
You will receive a Warning

You will be Suspended for 7 days

You will be removed from our Community
1 STRIKE – BST GROUP/FORUM
If you fail to complete a transaction with a fellow community Member, within a reasonable time frame, you will be removed from our Community for good.