MUGZ WORD PUZZLE WAX NFTS
MUGZ WORD PUZZLE is a Fun Collection of WAX NFTs that you can Collect and Use To Solve Word Puzzles and Get Rewards! 
Series: WORD PUZZLE
Release Date: 1/16/23
NEW PUZZLES 1-4x a MONTH!
Copyright/Design: Lane & Alisa Bashaw/Digideez (Goofbag, LLC)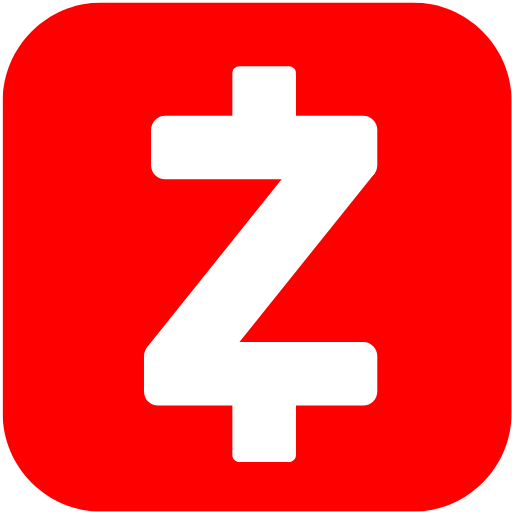 VIEW THE LATEST PUZZLE/REWARDS
HOW IT WORKS
These are Wax NFTS. Learn more
Buy Our NFTS (HERE or on AtomicHub)
Collect the NFTS You Need to Solve our Latest Word Puzzle

Letters You Collect Can Be Used Toward Any Future Puzzle

Collect Any A-Z Letter NFTS, But Rarities Can Help (*Read Below)
Complete the SUBMIT ANSWERS FORM on the Latest Word Puzzle  Page and Submit The Form
Your Wax Wallet Will Be Checked and NFTS Verified (within 5-15 Days)
Winners Will MESSAGED & Posted on This Website and will have to Transfer the NFTS Used to Solve the Puzzle within 5 days to our Wax Wallet to Receive Rewards and/or Redemptions  (*Listed Below)
NEW PUZZLES UP TO 4X A MONTH!
We manually check forms and update this website. There are a Limited Amount of Spots and Rewards for Every New Puzzle. (*Learn More Below)
REWARDS & REDEMPTIONS
Exact Rewards & Redemptions Change With Every Puzzle!
Some of the Rewards/Redemptions Include: 1 of 1 NFTS, Physical Items, Gift Credits, NFT Packs, and more!
LATEST PUZZLES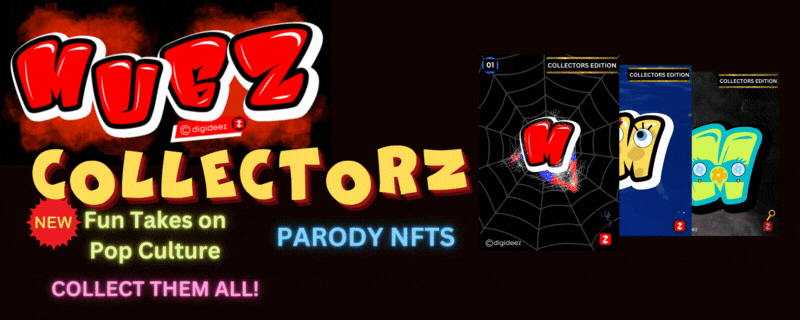 COLLECTORZ  – Limited Edition Collector NFTS
We hope you enjoy our Fun, Parody NFTS that showcase 'MUGSY' our M from our Logo as different characters and icons in Pop Culture.
REDEMPTIONS: TBA
MUGZ SERIES ONE WAX NFTS
MUGZ is a fun collection of WAX NFTs where you can Vote on Ideas, Designs, and Redemptions for collections. Collect and Earn Redemptions and Rewards. Find Red Tickets, Digital Gift Credits, and more! 
Series: Series 1
Release Date: EARLY 2023 TBA (Coming Soon) – PROMO NFTS AVAILABLE NOW! (*read below)
Copyright/Design: Lane & Alisa Bashaw/Digideez (Goofbag, LLC)
REDEMPTIONS
Some of the Potential Redemptions (
Vote Here
) that could be available with this Drop:
Limited Edition 15oz. Mug

(Max 20 Available)
Limited Edition 15oz. Mug & 4pc Coaster Set (Max 10 Available)
1 of 1 Limited Edition 15oz. Mug & 4pc Coaster Set (Max 5 Different Individual 1 of 1 Designs)
MUGZ NFT Packs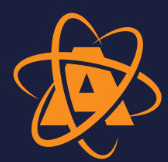 GRAB MUGZ PROMO NFTS on ATOMIC HUB!