The FirePack Club is made up of Customers/Supporters of our Whatnot Live Streams that purchase our FirePacks (Repacks of 5 HOT NFTS).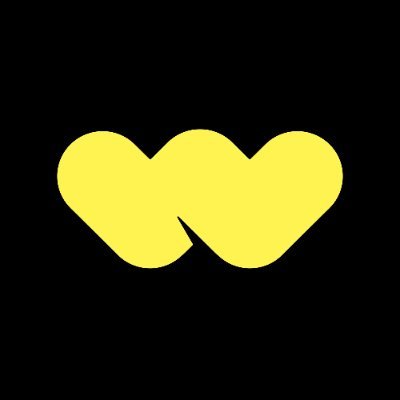 FOLLOW US & BOOKMARK OUR UPCOMING STREAMS
WHAT IS A FIREPACK?
A FirePack is a Repack that is loaded with valuable NFTs. There is usually nothing less than a 'RARE' Rarity NFT and up to 3 or more Redeemable (usually Funko) NFTs out of the total FirePacks available. Anything less than a 'RARE' NFT will usually include a Bonus NFT.
You can only get our FPC NFTS by buying our FirePacks in a Whatnot stream or possibly on the aftermarket if someone decides to sell one.
*YOU MUST HAVE A WAX WALLET TO COLLECT FPC NFTS*
There is a New FPC NFT for every Live Stream!
Collect them to Increase your Rank and increase your chances to get Rewards (Redemptions, Gift Credits, etc.).
MORE INFO COMING SOON!
HOW IT WORKS
COLLECT AT LEAST 4 DIFFERENT LEVEL FPC NFTS TO INCREASE YOUR RANK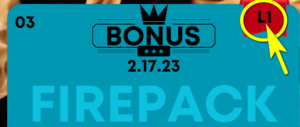 < The Level of each NFT is located in the Top Right Corner.
Every month the Level on the NFTs will change.
There are New FPC NFTs for every Stream!
---
YOUR RANKING
When you collect 4 different (of one Level) NFTS, you are eligible to increase your rank. We will randomly check Wax Wallets a few times a month and when we verify your Wallet you will receive a New NFT with your Rank on it.
---
RANKS & REWARDS
Coming Soon!