COLLECT OUR NFTS: EARN CA$H/WAX, NFTS, AND REDEMPTIONS FOR PHYSICAL ITEMS
COLLECTOR REWARDS
COLLECT & HODL
Collect and Hold any of our NFTs from our Collections. We will Reward Our Loyal Collectors by randomly awarding a FREE NFT (1 to 4x) every month. It will be based on a random NFT from one of our collections. If you hold that NFT at the right time you will receive a reward!
*VIEW OUR FORUM FOR UPDATES & CLUES*
|
VIEW OUR NFT COLLECTIONS
---
REDEMPTIONS
Collect Specific NFTS (or Collections) to get Rewards or even Redemptions for Physical Items. *Each collection offers different rewards. See the Collection Page for more information.
VIEW OUR NFT COLLECTIONS
---
THE VAULT
*COMING SOON* – Get one of our Whitelist 'VAULT' Cards (NFTS), Collect our NFTS, Earn Rank (based on NFTS you have Collected), and Get Rewards and a Chance at CA$H, WAX, and More!
---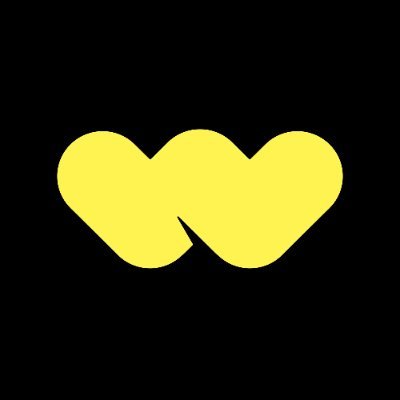 WHATNOT REWARDS
Join us on Whatnot for our NFT LIVE Streams. Earn Points that can be accumulated and turned into FREE NFTS, NFT PACKS, and Increase Your Rank. Get 'Golden Tickets' and get entered into bigger Giveaways!
LEARN MORE