HOW IT WORKS
THE EASIEST WAY TO BUY NFTs
Buy with your Debit/Credit Card or even your PayPal Balance.
Avoid the hassle of trying to open a Wax Wallet (not Free anymore) and buying Wax (Etherium Based) just to try and buy a few NFTs. It can be very difficult (using payment processors from overseas) and many U.S. Based Banks will deny your transactions. If you can get it to work it will more than likely take you hours of your time. Did we mention the extra fees associated with using them?
Our prices can be a little higher than you might find on the Wax Marketplaces for a single NFT, but that is because you don't have to waste a lot of time, pay extra fees (for adding Wax, transaction fees, etc.), our prices aren't fluctuating with the crypto market, and also because we need to cover our costs from doing business (payment processing fees, website maintenance, etc.).
NFTs are an investment that can easily gain in value.
GET READY FOR AWESOME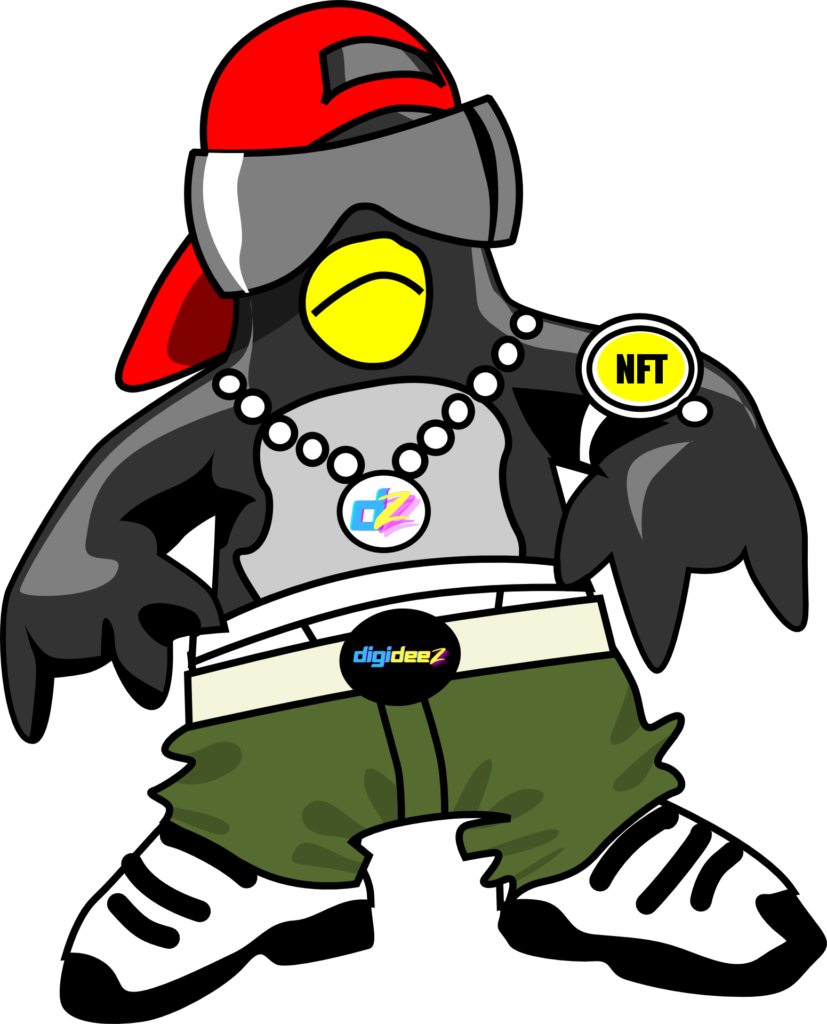 QUICK START (To Do List)
CHOOSE HOW TO STORE YOUR NFT(S)  – You need a *Droppp Account or **Wax Wallet for us to transfer (and for you to store) your NFT(s). Alternatively we can also transfer NFT's to a Whatnot Gallery (must be a supported NFT).
PUT YOUR DROPPP or WAX WALLET ADDRESS ON FILE
 – Put your Droppp or Wax Address on file with us so we can transfer your NFTs Faster. *If you get this wrong, you will not receive your NFT and it will be lost to the "gods".
HOW TO BUY
Find an NFT you Like
Add it to your Cart
Go to Checkout
Complete and Pay for your Order
Earn 1% Back on Every Purchase
Your NFT will be Automatically Transferred in 1 to 3 days –  We will Transfer your NFT(s) into your Droppp Account or Wax Wallet within 1-3 business days. If you do not yet have a Droppp Account or Wax Wallet we will hold your NFT(s) for up to 30 days.
Orders are stored in your account area for proof of purchase.
INFO & TOOLS
The simple answer is YES!
NFTs are a lot like stocks. They are based off a secure Blockchain. In this case, what we sell, is based off of the value of WAX.
NFTs can constantly change in value.
Values change based on:
The Value of the Cryptocurrency it's based on
The Total Number of an NFT Made (# Minted)
The Mint # (out of total made) of your exact NFT
Demand for the NFT
How can I Check the Value of an NFT?
The best place to check value and resell your NFTs is a Wax-Based Marketplace.
We suggest: ATOMICHUB – Values don't always reflect potential value like Collector's Picks (low mint #'s, exact mint #s, etc.), Burns, etc.
Please note: Prices go up and down with the value of WAX and may appear to be less than our purchase price. Remember… prices don't include fees for buying an item, selling an item, and fees for buying Wax tokens.
Earn 1% Back on every Purchase!
You earn 1% Back on every purchase you make for NFTs.
Your Ca$h Back will be automatically added to your DigiWallet.
Cash Back Credits can be used toward future purchases.
Your DigiWallet is a Digital Wallet that holds Ca$h Value Credits that can be used towards purchases.
Do you have duplicates or NFTs you're interested in parting with? 
Simply find an NFT you are interested in and click the TRADE Button on that page.
NFTs MUST BE WAX BASED ONLY