Why become a Verified Member?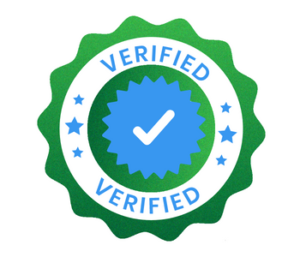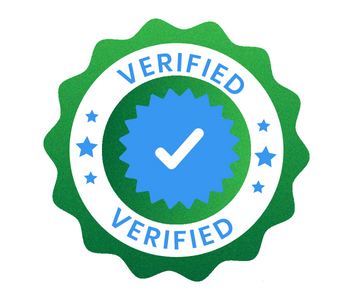 Verified Members (signified by a checkmark by their username) are trusted by our Community and will be able to Moderate Forums, Join and Participate in our BST (Buy/Sell/Trade) Group and Forum, and get exclusive offers not available to the public. With Permission, a Verified Member may also SELF PUBLISH PROMOTIONAL & NEWS ARTICLES. This Includes: NFT News, WAX NFT Drops, Whatnot Live Stream Events, and Fun Articles.
There are three ways you can become a Verified Member.
Get invited by us – Users that we have done business with and that we know for certain can be trusted may be invited to join.
Earn Trust – Become an Active Member of our Community and earn a reputation. We will invite you once we feel you have earned it!
Pay to get Verified –  Before you judge us for this option…please note that all fees collected will be used to help make our Community Safe. This would be a One-Time $20 Fee that is non-refundable and would also require us verifying your contact information.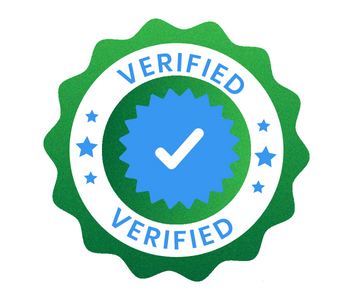 GET VERIFIED
---
3 STRIKE POLICY (*not including BST GROUP/FORUM)
All users are expected to treat everyone how they want to be treated. No name-calling or BS! We are not ancient….so we expect you to have fun…but not at a users expense.
You will receive a Warning

You will be Suspended for 7 days

You will be removed from our Community
1 STRIKE – BST GROUP/FORUM
If you fail to complete a transaction with a fellow community Member, within a reasonable time frame, you will be removed from our Community for good.